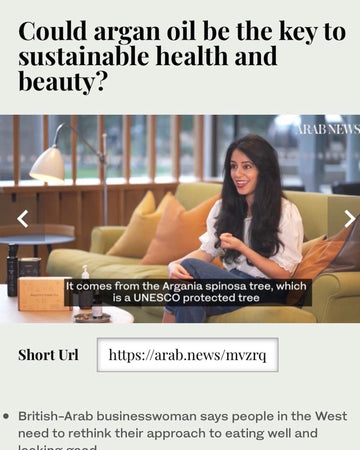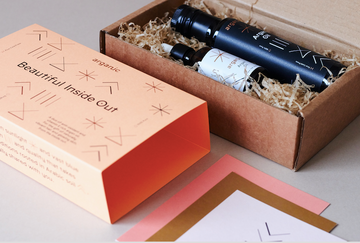 The Perfect Gift for Someone You Love!
Let's face it, it's that time of year where presents are on the mind. We thought we'd make it easy for you by telling you why our 'Inside-Out Beauty' set is the perfect gift solution for your girlfriend, brother, mother, bestie, teacher and of course for yourself!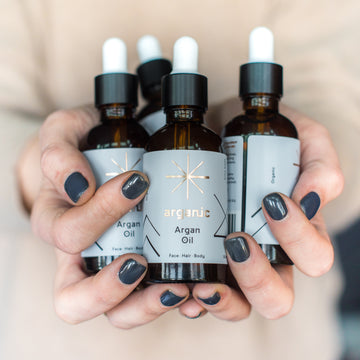 Explore the Arganic range...