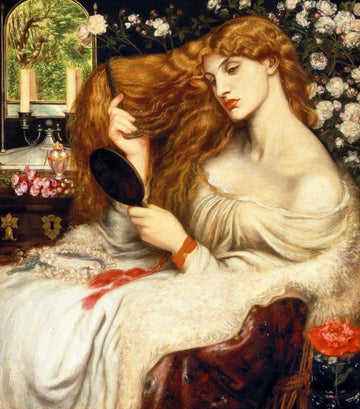 At home spa tips and more; the Arganic love in lockdown lowdown!
Look we know it's just a day, but our signature argan oil comes from Morocco after all. A place overflowing with roses, it's romantic without even trying! So perhaps it's this, or simply lockdown boredom that has got us especially in the mood for Valentines this year.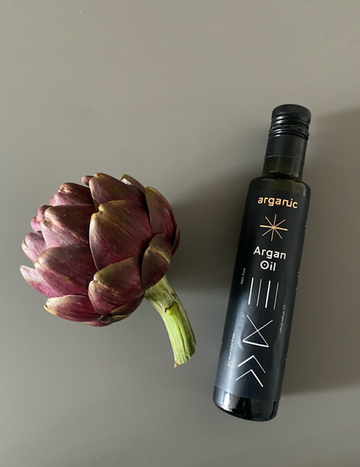 Artichoke with an Argan Oil Dipping Sauce
A very simple and elegant boiled artichoke dish. It's pretty effortless, visually pleasing and makes for the perfect appetiser for you to share on Valentine's Day.
Explore the Arganic range...