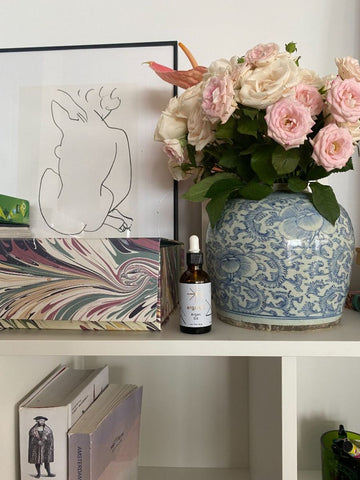 Argan Oil and Acne- why you should give it a go!
If you have acne prone, oily or combination skin, it might seem counterintuitive to use an oil on your face but read on to hear why it's really worth giving our 100% pure, raw, single origin argan oil a try.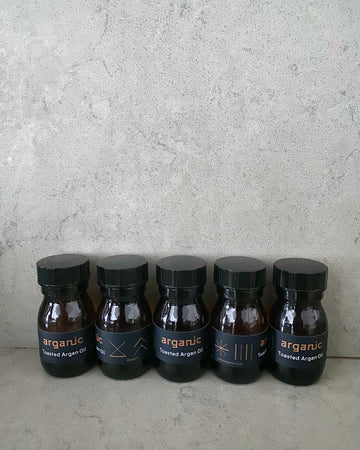 I made babies everyone!
Now, before my mum sees this and gets overexcited, I'm not talking about small people here. I'm talking about the bir...
Explore the Arganic range...