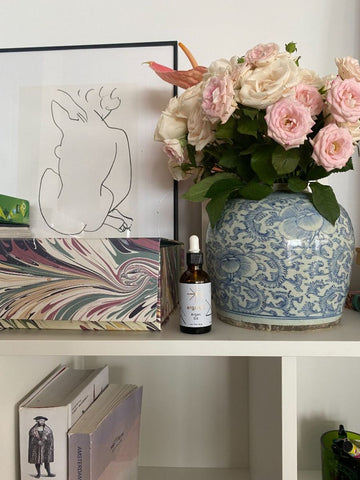 Argan Oil and Acne- why you should give it a go!
If you have acne prone, oily or combination skin, it might seem counterintuitive to use an oil on your face but read on to hear why it's really worth giving our 100% pure, raw, single origin argan oil a try.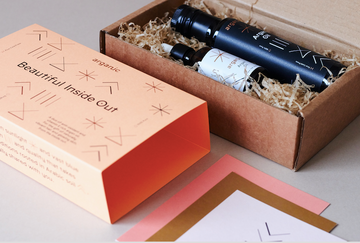 The Perfect Gift for Someone You Love!
Let's face it, it's that time of year where presents are on the mind. We thought we'd make it easy for you by telling you why our 'Inside-Out Beauty' set is the perfect gift solution for your girlfriend, brother, mother, bestie, teacher and of course for yourself!
Explore the Arganic range...